#CoverReveal #MyBeautifulPoison #MyWickedHeart #TLSmith #WickedPoisonSeries

🖤🖤 𝑫𝑼𝑨𝑳 𝑪𝑶𝑽𝑬𝑹 𝑹𝑬𝑽𝑬𝑨𝑳 🖤🖤
𝘾𝙝𝙚𝙘𝙠 𝙤𝙪𝙩 𝙐𝙎𝘼 𝙏𝙤𝙙𝙖𝙮 𝙗𝙚𝙨𝙩 𝙨𝙚𝙡𝙡𝙞𝙣𝙜 𝙖𝙪𝙩𝙝𝙤𝙧 𝙏.𝙇. 𝙎𝙢𝙞𝙩𝙝'𝙨 𝙞𝙣𝙘𝙧𝙚𝙙𝙞𝙗𝙡𝙚 𝙘𝙤𝙫𝙚𝙧𝙨 𝙛𝙤𝙧 𝙩𝙝𝙚 𝙒𝙞𝙘𝙠𝙚𝙙 𝙋𝙤𝙞𝙨𝙤𝙣 𝙙𝙪𝙚𝙩! 𝙈𝙮 𝘽𝙚𝙖𝙪𝙩𝙞𝙛𝙪𝙡 𝙋𝙤𝙞𝙨𝙤𝙣 𝙖𝙣𝙙 𝙈𝙮 𝙒𝙞𝙘𝙠𝙚𝙙 𝙃𝙚𝙖𝙧𝙩 𝙖𝙧𝙚 𝙘𝙤𝙢𝙞𝙣𝙜 𝙨𝙤𝙤𝙣!
#𝙋𝙧𝙚-𝙤𝙧𝙙𝙚𝙧 𝙩𝙤𝙙𝙖𝙮!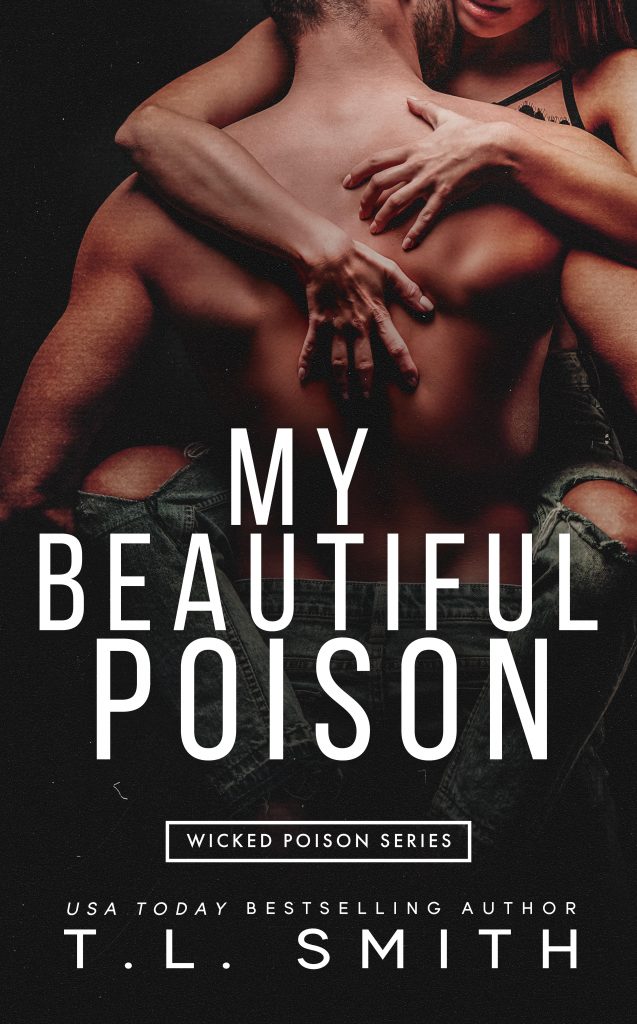 MY BEAUTIFUL POISON BLURB
I forgave him for the lies he told.
And I forgave him for breaking my body with his touch.
But I couldn't forgive myself for staying.
Until I met you… my antidote.
I knew I couldn't keep forgiving him, when I could be safe in your arms.
With your touch, there were no tears.
With your kisses, I could finally breathe.
You might be the villain in everyone's story…But not mine.
PRE-ORDER LINKS – Releasing December 29th!
Apple ➜ https://apple.co/2DVFfTV
Kobo ➜ https://bit.ly/3j6FjzF
B&N ➜ https://bit.ly/3ndQBVB
Amazon ➜https://amzn.to/2G8NVan
Amazon Aus ➜ https://amzn.to/360Q3fg
Amazon UK ➜ https://amzn.to/2HsMhBi
PRE-ORDER LINKS – MY WICKED HEART BOOK BLURB TO COME, releasing February 9th
Amazon ➜ https://amzn.to/2GUczwe
Amazon Aus ➜ https://amzn.to/36qZiUK
Amazon UK ➜https://amzn.to/3kqRc3t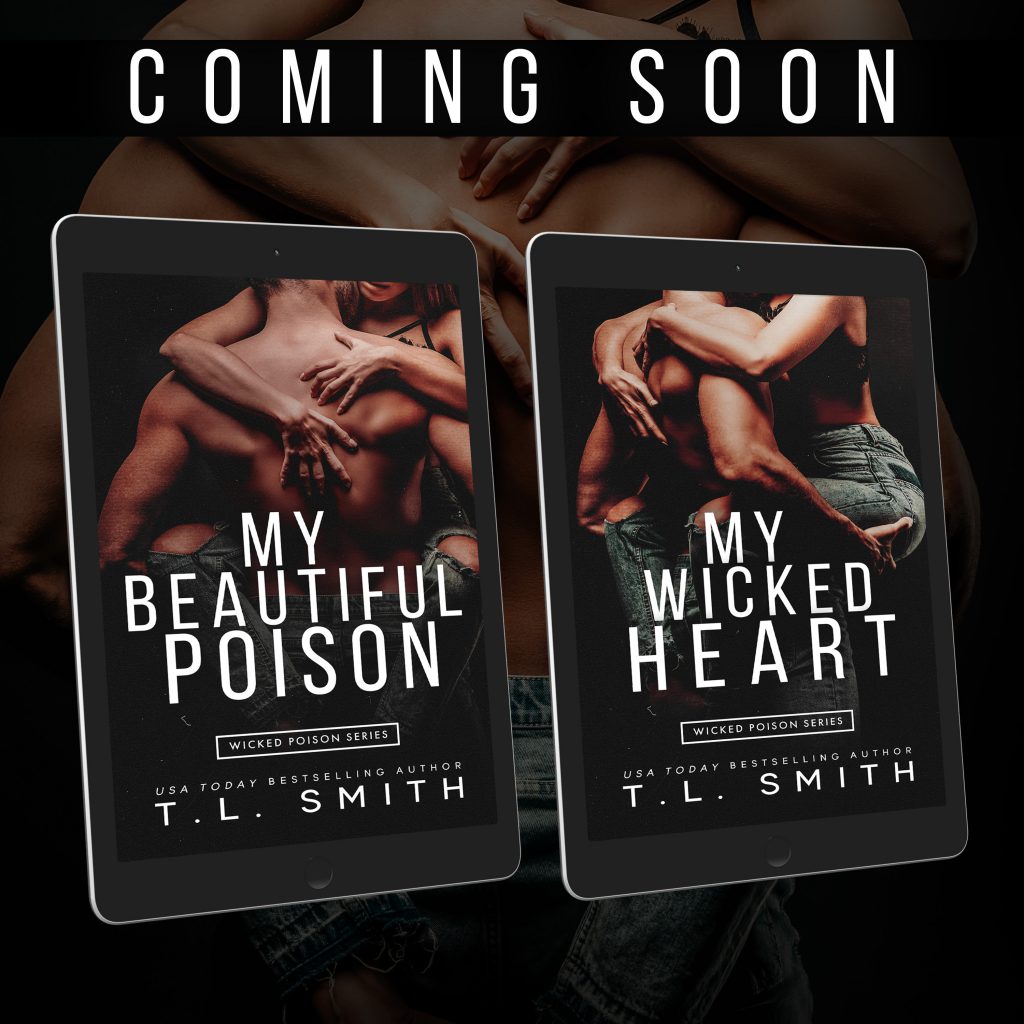 GIVEAWAY
To celebrate the dual cover reveal of the Wicked Poison Duet, T.L. Smith is giving away a $25 Amazon gift card! Head to her Facebook page to enter: http://bit.ly/2jcw1J3
ABOUT THE AUTHOR
USA Today Best Selling Author T.L. Smith loves to write her characters with flaws so beautiful and dark you can't turn away. Her books have been translated into several languages. If you don't catch up with her in her home state of Queensland, Australia you can usually find her travelling the world, either sitting on a beach in Bali or exploring Alcatraz in San Francisco or walking the streets of New York.
AUTHOR LINKS
FB Page | Instagram | BookBub | Reader Group | Amazon | Newsletter sign up
Text Club: Text TLSmith to 312-728-8217 (US only for new releases of mine)